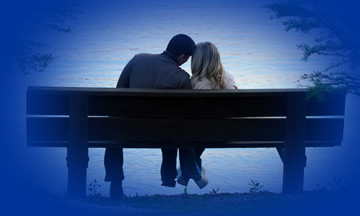 COUPLES
Relationship counselling is a confidential process in which individuals or couples are helped to explore their intimate couple relationships, with a view to understanding each other better or parting in a more amicable way. It can help explore recurring patterns in their relationships and understand the impact of their relationship difficulties.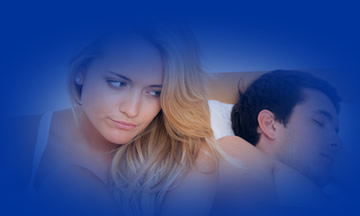 SEXUAL THERAPY
Having an active healthy sex life is important in most intimate relationships. Some people do however experience sexual difficulties in their relationships and sexual therapy offers help for people with sexual problems.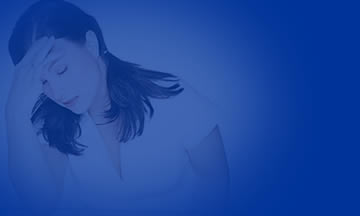 INDIVIDUALS
We also offer individual counselling for those 16 and above who are experiencing issues which are impacting on their lives.
This can affect your ability to cope with relationships with a partner, family, friends or work / student colleagues.