FAMILY COUNSELLING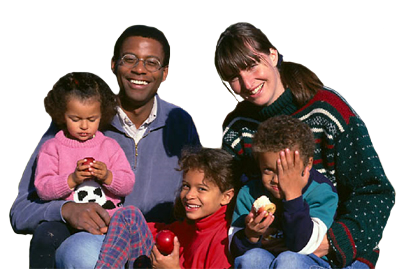 All families are different. Family counselling helps relationships within families.
Would your family like to...
Improve their communication?
Improve relationships within the family?
Help stabilise family life?
Improve the health and wellbeing of the family?
Reduce behavioural issues?
What to expect
In our sessions we will meet with whoever is important to your family. We see individuals, couples, children, grandparents, carers and other professionals.
Family Counselling - Your session will be with Family Counsellor's and last approximately 1 hour. All sessions are delivered free in Falkirk.
For further information please Contact Us.